About Us
Autopartes.asia / MAT-FRIC Representatives, 21 years oppening world markets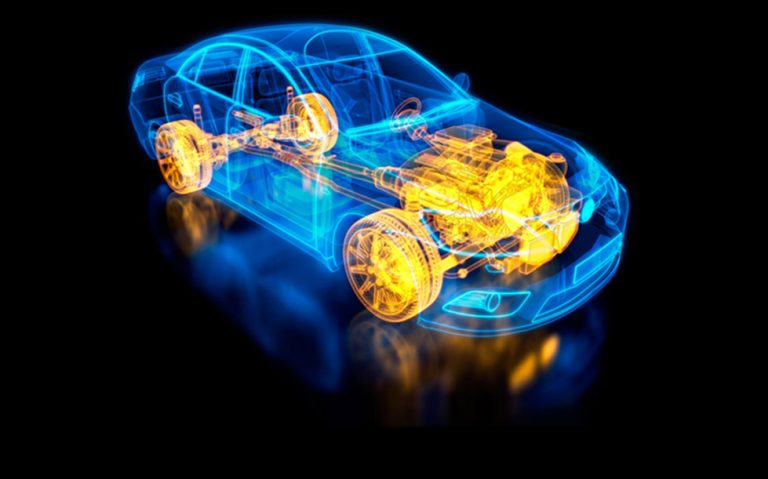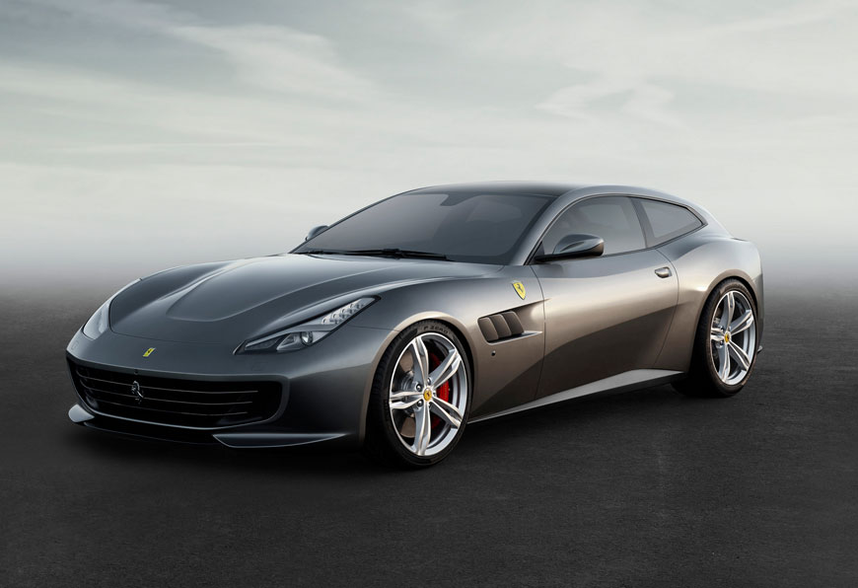 Our scope focused in handle factories and products manufactured with highest quality standards, have letted Autoapartes.asia to develop markets in Uruguay, Paraguay, Bolivia, Peru, Ecuador, Colombia, Nicaragua, Mexico since more than 20 years ago.
We visit our represented factories onee or twice per year to control all manufacturing and quality process, taking a lot of care of raw material quality, laboratory test reports, and quality management certifications. To meet with Safety on time delivery time and quality are our duty.
Some of our most important Factories:
HANGZHOU GOLDENSTAR BRAKE PARTS MANUFACTURER

HANGZHOU UNITED FRICTION MATERIALS CO., LTD

J W. POWER AUTO INDUSTRY., LTD
LAIZHOU CITY HONGJI AUTOPARTS CO., LTD

AA-TOP AUTOINDUSTRY CO., LTD

YANCHENG XINTAI AUTOPARTS INDUSTRY CO., LTD

WUHU GBRAKES AUTOPARTS CO., LTD
JINHUA GAFLE AUTO MANTENANCE SUPPLIES

ZHUZHOU TORCH SPARK PLUGS CO., LTD

ZHEJIANG GOLD SHOCK ABSORBER CO.,LTD

SHANDONG FORLANDER TYRE CO., LTD
We are one of the leading auto spare parts suppliers in South America
Brake pads, brake shoes, brake durms and rotors, brake fluid, accessories, brake lining, belts, clutches, bearings, fuel injection parts, shock absorvers, suspension parts, tires, whells, etc.
Numbers Speak for Themselves
More than 100 shipped containers per year. Customers in whole America, 1000 indirect employees selling our goods, more than 20 represented factories.
Group of Experts at your service
Our team is conformed by our experts in each factory. A group or engineers and technicians that take care of each quality detail of all our clients orders.