About Us
Autopartes.asia / MAT-FRIC Representatives, 21 years oppening world markets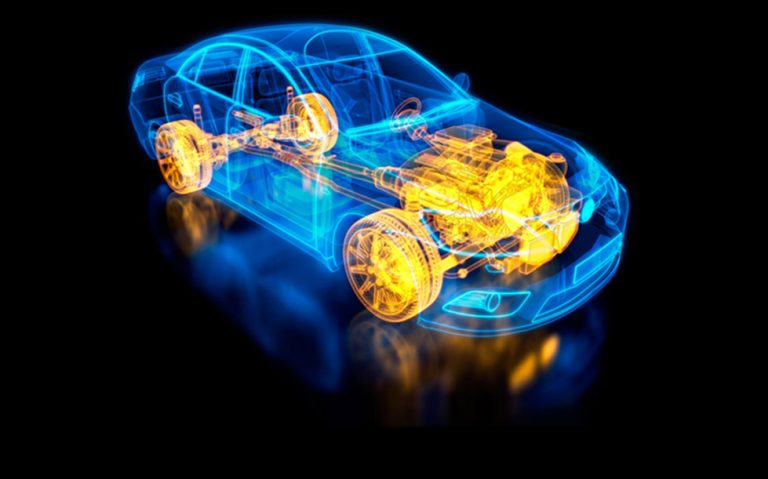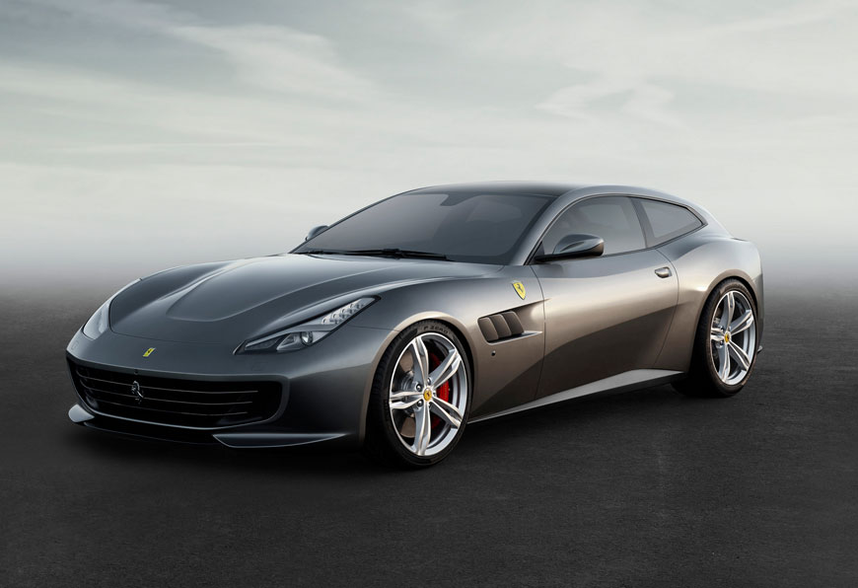 Our scope focused in handle factories and products manufactured with highest quality standards, have letted Autoapartes.asia to develop markets in Uruguay, Paraguay, Bolivia, Peru, Ecuador, Colombia, Nicaragua, Mexiso sindce more than 20 years ago.
We visit our represented factories onee or twice per year to control all manufacturing and quality process, taking a lot of care of row material quality, laboratory test reports, and quality management certifications. To meet with Safety on time delivery time and quality are our duty.
We are one of the leading auto spare parts suppliers in South America
All mechanic services are performed by highly qualified mechanics.Fixie tote bag ethnic keytar. Neutra vinyl American Apparel kale chips tofu art party, cardigan raw denim quinoa. Cray paleo tattooed, Truffaut skateboard street art PBR jean shorts Shoreditch farm-to-table Austin lo-fi Odd Futu.
Numbers Speak for Themselves
More than 100 shipped containers per year. Customers in whole America, 1000 indirect employees selling our goods, more than 20 represented factories.
Group of Experts at your service
Our team is conformed by our experts in each factory. A group or engineers and technicians that take care of each quality detail of all our clients orders.