Javier Espinosa y Av. Diego de Vasquez. Quishuar de Uraba C1
About Us
Best Factories Representatives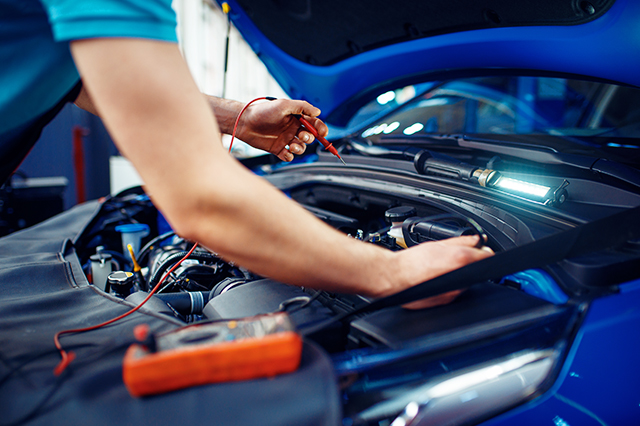 Our scope focused in handle factories and products manufactured with highest quality standards, have letted Autopartes.asia to develop markets in Uruguay, Paraguay, Bolivia, Peru, Ecuador, Colombia, Nicaragua, Mexico since more than 20 years ago.
We visit our represented factories once or twice per year to control all manufacturing and quality process, taking a lot of care of row material quality, laboratory test reports, and quality management certifications. To meet with Safety on time delivery time, quality are our duty.
We are one of the leading auto spare parts suppliers in South America.
QUALITY AND WARRANTY IN ALL OUR GOODS, IMPORT DIRECTLY FROM OUR FACTORIES, GET THE BEST PRICES

BRAKES, SUSPENSION PARTS, TIRES, INJECTION SYSTEMS, BELTS, IGNITION SYSTEMS, SPARK PLUGS
With our factories we cover 99% of all markets necessities, and can develop new molds and items for each new order.
Our heavy duty parts factories are specialized in tires, wheels, brake lining, brake drums, clutches
We export to whole world quality tires and wheels, and are ready to send tires to USA market, despite government policies.