Wonderful experience provider four-wheelers.
Autopartes.asia / MAT-FRIC Representatives, 21 years oppening world markets
Our scope focused in handle factories and products manufactured with highest quality standards, have letted Autoapartes.asia to develop markets in Uruguay, Paraguay, Bolivia, Peru, Ecuador, Colombia, Nicaragua, Mexico since more than 20 years ago.
We visit our represented factories onee or twice per year to control all manufacturing and quality process, taking a lot of care of raw material quality, laboratory test reports, and quality management certifications. To meet with Safety on time delivery time and quality are our duty.
We are one of the leading auto spare parts suppliers in South America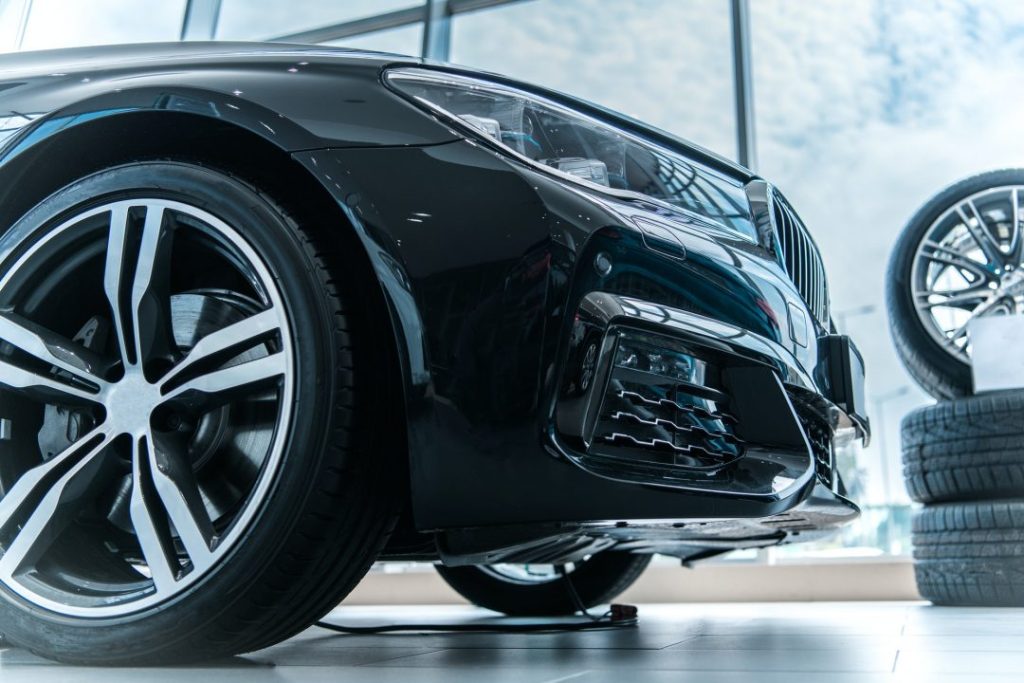 We follow up each order through our own server system DOLIBARR as a VIProject, taking care of each detail and on time.
We are more than 20 years on spare parts market, our team is ready to serve you.
More than 10,000 different items ready to be produced with a 99% of market codes and necessities .
Autopartes.asia / Representantes MAT-FRIC, 21 años abriendo mercados mundiales
Nuestro alcance enfocado en manejar fábricas y productos fabricados con los más altos estándares de calidad, han permitido a Autoapartes.asia desarrollar mercados en Uruguay, Paraguay, Bolivia, Perú, Ecuador, Colombia, Nicaragua, México desde hace más de 20 años.
Visitamos nuestras fábricas representadas una o dos veces al año para controlar todo el proceso de fabricación y calidad, cuidando mucho la calidad de la materia prima, los informes de pruebas de laboratorio y las certificaciones de gestión de calidad. Cumplir con la seguridad a tiempo, el tiempo de entrega y la calidad son nuestro deber.
Nuestro equipo está conformado por nuestros expertos en cada fábrica. Un grupo de ingenieros y técnicos que cuidan cada detalle de calidad de todos los pedidos de nuestros clientes.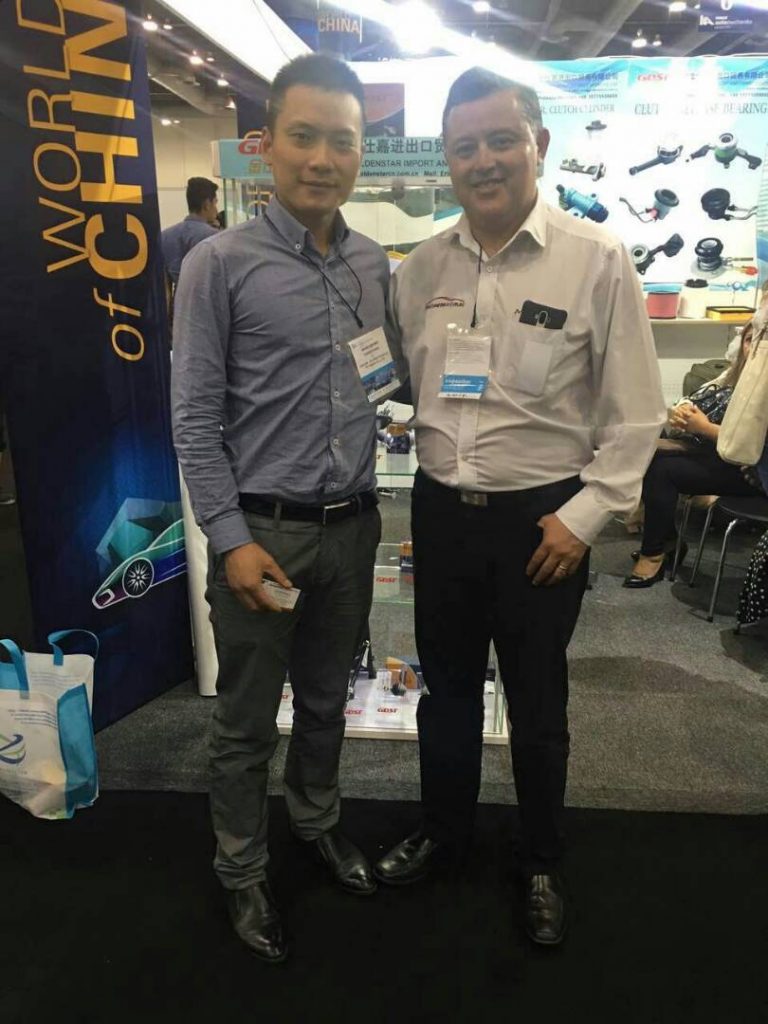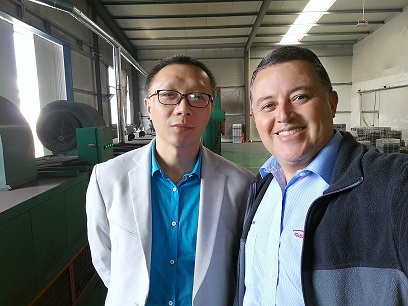 Factories representatives of best parts, made with qulified raw material, with high technology process to serve to whole world customers and final consumers. You need it we have it
Somos uno de los principales proveedores de repuestos para automóviles en América del Sur.
Copyright © 2022 Autopartes.asia, Todos los derechos reservados.